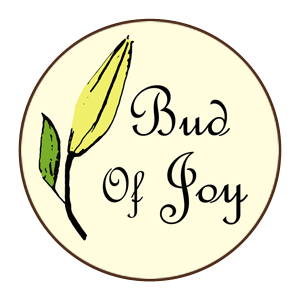 Create your Bud Of Joy Account

Browser Cookies are blocked or not supported by your browser. Please enable cookies then refresh the page to proceed.


By creating an account, you confirm that your contact details are accurate and belong to you. A verification email and SMS will be sent for your security.