Adult-Child Workshop: Learn to bake Organic Pizzas
Have a fun time bonding with your child while learning how to bake healthy and delicious pizzas together? Create your own customised pizzas together! Vegan Option Avaliable! Dream of the outcome! Fill it with all things good! Yummy!

4 (1 reviews)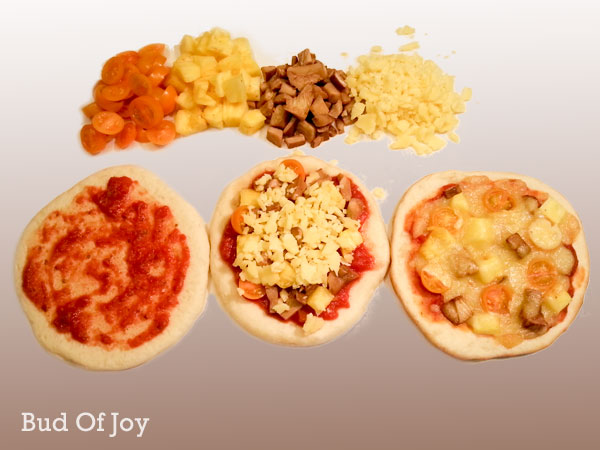 Create your own customised pizzas together!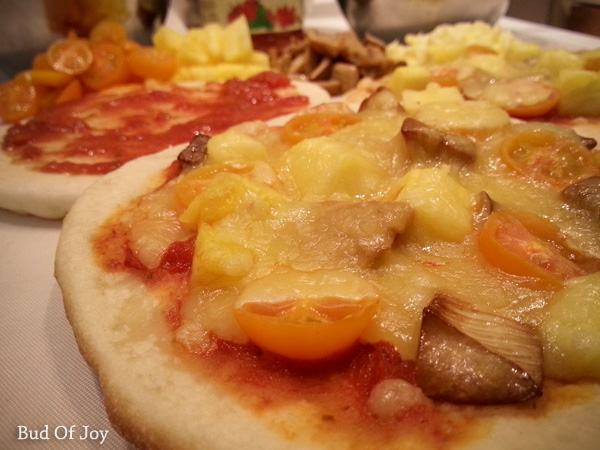 Dream of the outcome!
Fill it with all things good!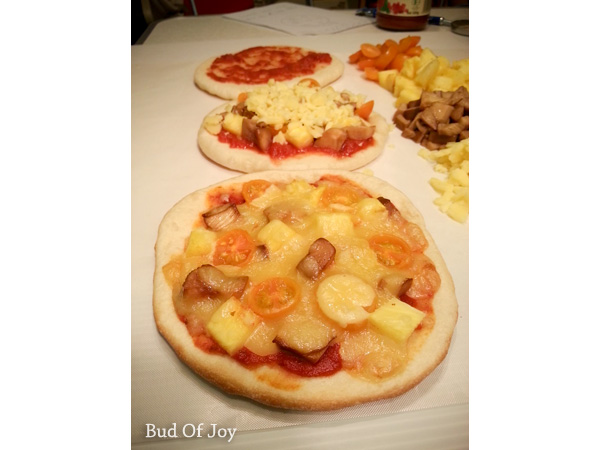 Yummy!
About the Class
Difficulty:
Easy
Age Requirement:
For children 5-8 years old
Maximum Class Size:
3 pairs
Due to the current COVID-19 situation, this workshop will have a maximum capacity of 3 parent-child groups. All participants will need to have their masks on at all times.
You will be required to submit a declaration before the commencement of the workshop. You will need to confirm that NO ONE in your household:
Has come into contact with a person or a cluster suspected/diagnosed with COVID-19
Has been issued a Quarantine Order, Stay Home Notice and/or Leave of Absence
Has a fever, cough, and/or other signs of flu-like symptoms in the last 14 days (e.g. runny nose, sore throat, loss of taste/smell)
We will also observe essential safety measures such as temperature taking, washing/sanitizing of hands before starting the sessions. Safe distancing will also be observed during the session.
Kids love pizzas!
But many commercial pizzas contain ingredients that are rather low in nutrients.
Why not have a fun time bonding with your child while learning how to bake healthy and delicious pizzas together?
Wholegrain flour in the pizza base and the right toppings can make a difference to your child's health.
And enjoy hot piping pizzas right out of the oven when you attend this class!
This 2hr session includes the recipe, dough-making demo by the Chef and hands-on practice assisted by the Chef.
Standard Package:
$88 (One Adult with 1 child)
Add one more child for $40.
Workshop Fee:
$88
Fees Include:
Notes on Pizza-making.
Recipe for Organic Tomato Pizza
Certified Organic ingredients
Children's pizzas you bake during the workshop
What You'll Learn
How to bake a fragrant and crusty pizza
How to roll out your pizza dough evenly
How to shape your pizza bases
How to select healthier ingredients for the base and toppings
Reviews from participants