Dear Customers, we will be closing the bakery section and focusing on baking workshops from 1 Oct 2023.
Read More...
Learning Journeys
Young children can enjoy an educational tour to Bud Of Joy Bakery and learn to bake during non-peak periods!
Baking sessions for big groups* are available at $480 for a 2-hour session.
*maximum of 15 children plus 5 adults or its equivalent
Schools, churches and other organisations are welcome!
Please email sales@budofjoy.com for enquiries.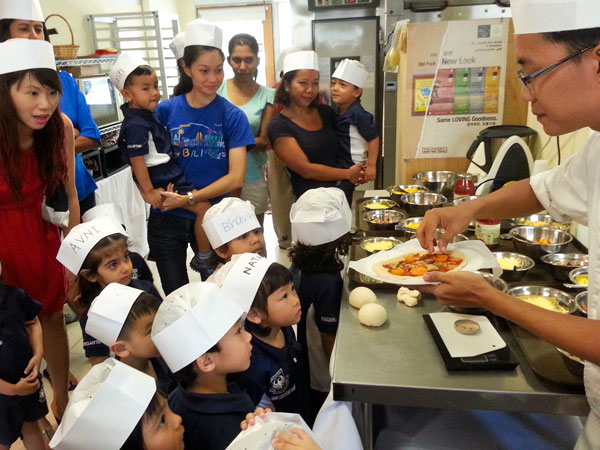 I can't wait to get my hands on it!
Getting the dough right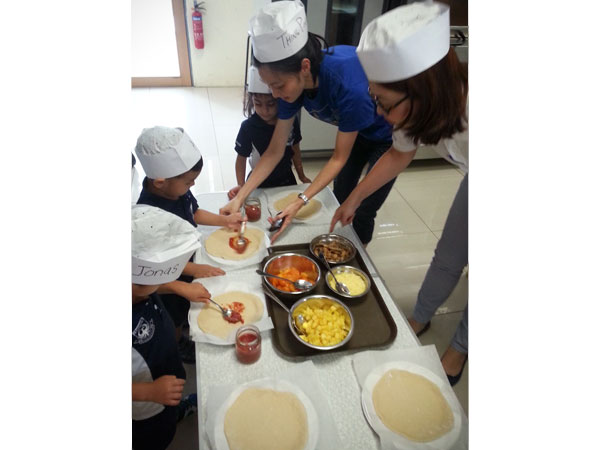 Laying them out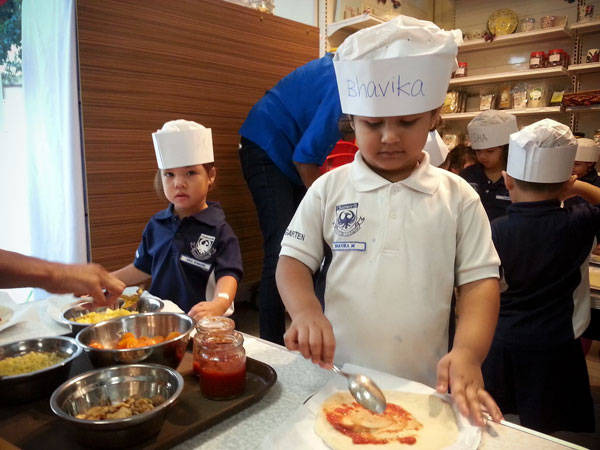 Watch me!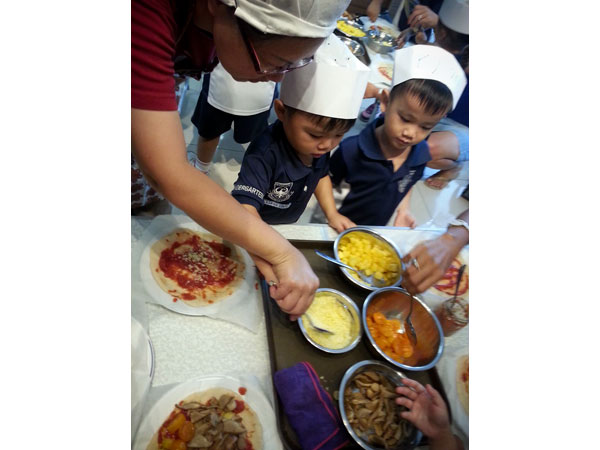 It is getting tasty!